Europe's largest real world outcomes event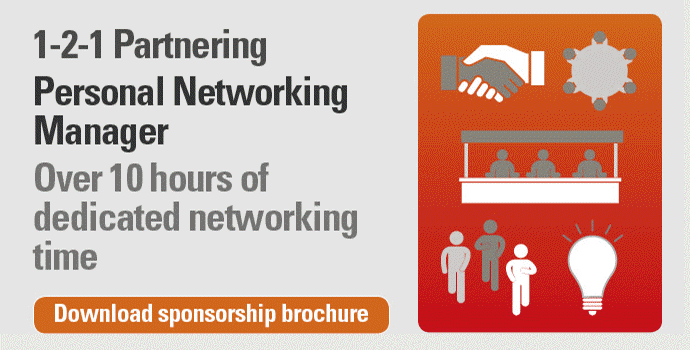 Download brochure
Join our weekly newsletter:
Show overview
Evidence 2015 is now in its third year and has established itself as one of the largest gatherings of observational research leaders in the world.
With panels, seminars and expert presentations, you'll learn all you need to know on payer engagement, observational research, patient reported outcomes, design and use of patient registries and local evidence generation.
Why sponsor
The Evidence exhibition and conference provides an unrivalled and cost effective sales and marketing opportunity for service providers in the observational research, market access and outcomes research space.
The event is attended by key decision makers from Europe and beyond. In scale and experience it is unrivalled.
Download the brochure >
See a sample of the 2014 attendees >
Testimonials
"You continue to go above and beyond
to make sure we are happy with our HNC
experience, always with the highest level
of professionalism and courtesy. It is a
pleasure to work with you."
Manager | Business Development | UBC
"HNC have broken the mold and
their approach has yielded significant
benefits."
Marketing Manager | PRA International
co-located with
Related events
Related training