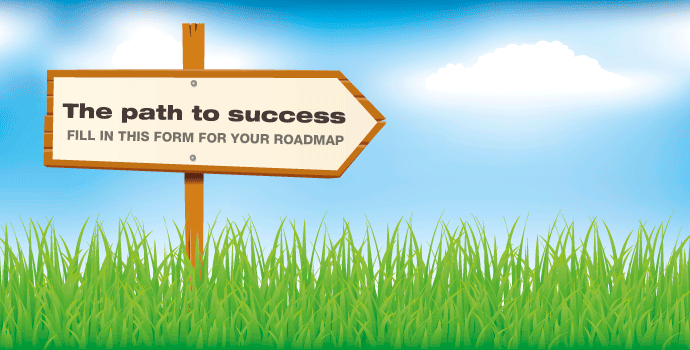 Download the brochure
Join our weekly newsletter:
Compliance best practice for the pharma and medical devices industry
Overview
Pharma Compliance will host the major pharmaceutical, medical device and regulatory agencies across Europe, discussing the challenges and best practices to manage risk and enhance your compliance programme.
You will hear industry thought leaders from an impressive list of companies who will provide you with the best possible advice on how to implement a compliance programme that works for your business.
Why pharma compliance
Pharma is facing ever increasing transparency regulations in Europe. The risk of severe fines and a tarnished reputation means pharma companies need to make sure they are managing risk and adopting ethical business practices.
This conference will unite global leaders working in compliance providing fresh insights and best practices for ethical business conduct and risk management.
Focus
This conference will revolve around the themes of:
Operational compliance best practices
Regional transparency, disclosure and aggregate spend requirements
Global anti bribery and corruption developments review
Third party intermediaries: due diligence and monitoring considerations
Compliant communication with customers of today and tomorrow
Product promotional compliance