Compliance best practice for the pharma and medical devices industry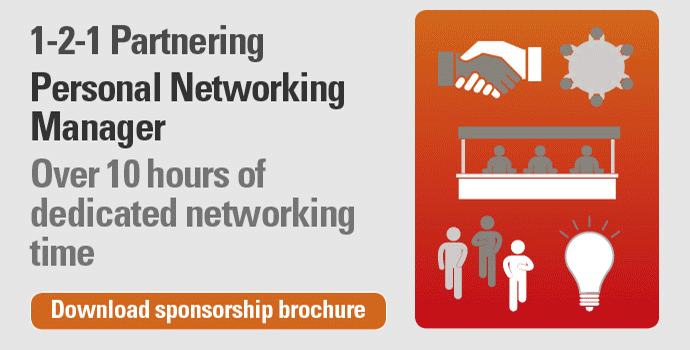 Download the brochure
Join our weekly newsletter:
Overview
Pharma Compliance will host the major pharmaceutical, medical device and regulatory agencies across Europe, discussing the challenges and best practices to manage risk and enhance your compliance programme.
You will hear industry thought leaders from an impressive list of companies who will provide you with the best possible advice on how to implement a compliance programme that works for your business.
Networking
We know the importance of networking and offer an experience which allows you to do just that. With the bespoke Total Biopharma mobile app, dedicated networking managers and peer-to-peer partnering, we ensure that you get the most from your time on site. With 2 events running in parallel, you will be able to meet more connections in one place.
Download more